Discount Membership Program
State of the Art Equipment
Dental Services
Comfortable Dentures and Partials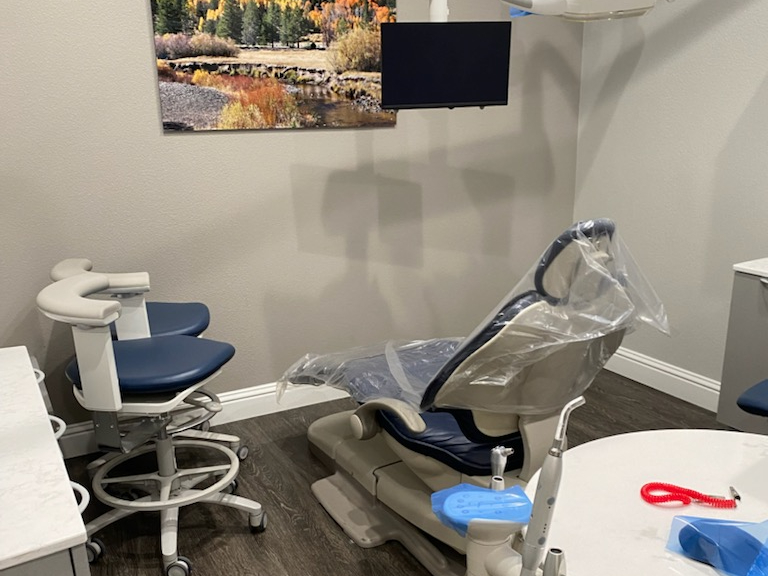 Rely on Safe and Efficient Dental Treatment Options
Clear Creek Dental offers full and partial dentures as a common and inexpensive way for replacing any missing teeth you may have. Dentures not only replace your natural teeth, but they also provide the necessary support for your cheeks and lips.
We use the best labs and dental technology in our area to create personalized dentures and partials that are comfortable to wear, affordable, and able to make you feel good about your smile again. We also have a CEREC machine that makes crowns in one day.
Additional Information About Our Denture Options
We also offer some great options for implant-supported or retained dentures. Most dentures are acrylic but can be fabricated in unique and different ways. The teeth themselves are often made of plastic or porcelain.
As time passes, dentures will begin to show wear and they will need to be replaced or realigned to ensure a comfortable fit. The alignment will change very slowly as the bone and gums continue to shrink due to the extraction of the teeth.
Regular dentist examinations are also still important for patients using dentures so that your gums can be checked for disease or any other significant changes.
A conventional denture is created after all of the necessary teeth have been extracted and your gums have healed. Then, an immediate denture is made and inserted immediately upon the extraction of the teeth and the tissues will continue to heal under the denture.
Upper dentures are acrylic and generally flesh-colored to cover the roof of your mouth and the lower denture is shaped like a horseshoe to allow plenty of room for your tongue. Call us to learn more.
We Also Offer Composite Resin Fillings
A composite filling is a tooth-colored mixture of glass and plastic that is commonly used to restore decaying teeth. Composites can also be used for making cosmetic improvements to your smile. This is done by modifying the color of your teeth or reshaping any disfigured teeth you may have.
Compassionate Dental Care Is Just a Phone Call Away
Contact our team today for any help you need with cosmetic treatments, dental health advice or education, orthodontics, oral sedation procedures, and helpful aftercare tips for when your dental appointment is finished.
Just call us today and let us know how we can assist you with all of your dental needs!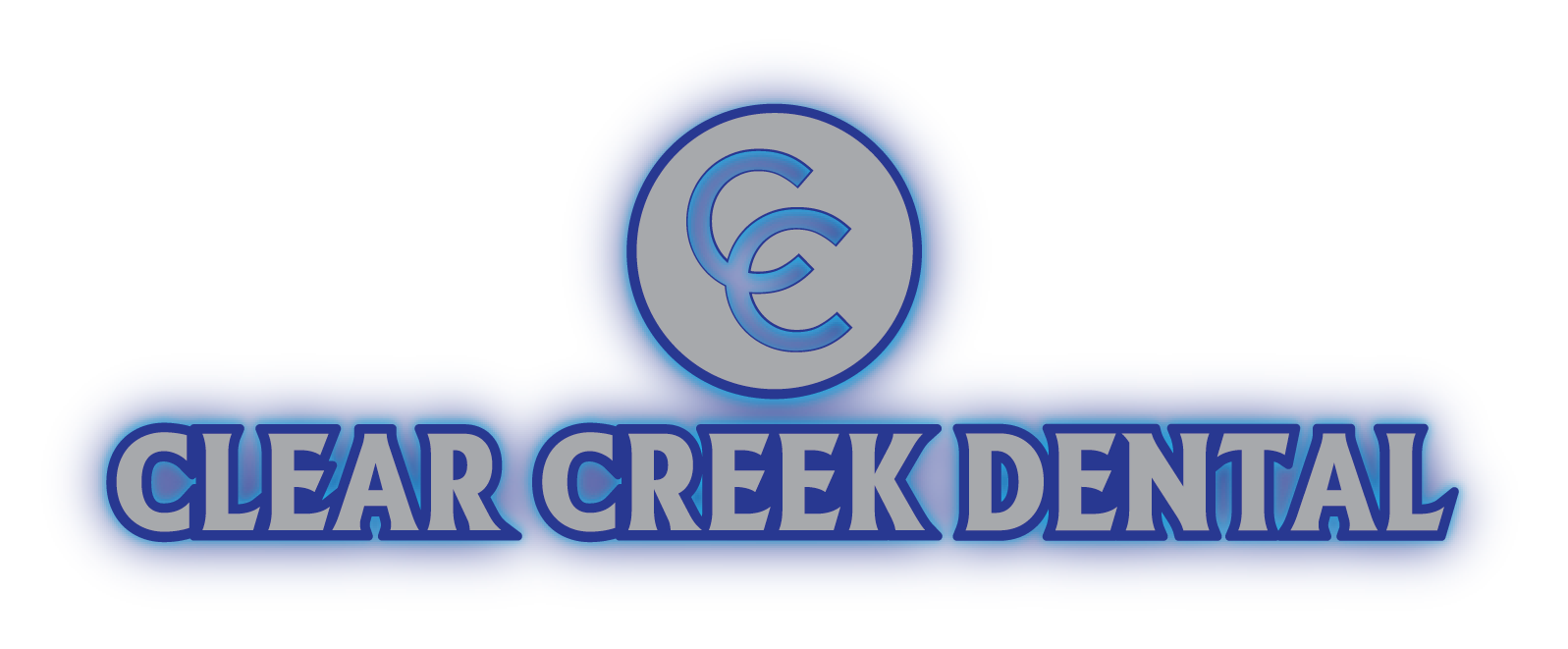 Location
3790 US-395 Suite 103
Carson City , NV 89705
Hours
Mon,-Fri : 9AM - 5PM
Sat-Sun : Closed
Phone
Office: (775) 267-2244
Fax: (775) 267-2115
Email
clearcreekdentistry@hotmail.com