Discount Membership Program
State of the Art Equipment
Dental Services
Aftercare Advice and Instructions
Helpful Tips for After Your Dental Care Appointment
It's not uncommon to experience some tenderness, speech difficulty, pain, or bleeding after dental procedures. These symptoms are normal after cosmetic reconstructions, tooth extractions, root canals, bridges, and other routine dental procedures.
Below, we've included some useful tips that you can use after your visit to Clear Creek Dental. However, if at any point your pain seems too intense or your bleeding seems unusual, please don't hesitate to contact our office right away.
Things to Consider for After Cosmetic Dental Treatments
It can take some time to get adjusted to the feel of your bite after having dental work done. Whenever your bite changes or the position of your teeth is altered, it takes a period of a few days for your brain to recognize the new position of your teeth.

It is also typical to experience some hot and cold sensitivity after dental work. Everyone's teeth need healing time after major dental procedures and the area will remain sensitive in the beginning.

Your gums may also experience soreness for a few days, but rinsing with warm salt water a few times a day often helps to reduce any pain and swelling.

Also, you can try one tablet of Tylenol or Ibuprofen (Motrin) for some additional pain relief, every 3 – 4 hours.

Don't be alarmed if your speech is noticeably affected for the first couple of days after receiving dental treatments. This is easy to compensate for and you'll adapt quickly and start speaking normally.

You may also notice increased saliva for the first week and this often occurs because your brain is responding to the changed sizes and shapes of your teeth. 

Remember, despite any pain or discomfort you feel, daily flossing and brushing are still necessary to care for your teeth after any dental procedures you have done.
Handling All of Your Dental Care Needs
Clear Creek Dental can also assist you with cosmetic treatments, dental treatment options, dental health advice and tips, orthodontics, and procedures involving oral sedation.
Call us today for all of your dental care needs and put our years of experience to work for you!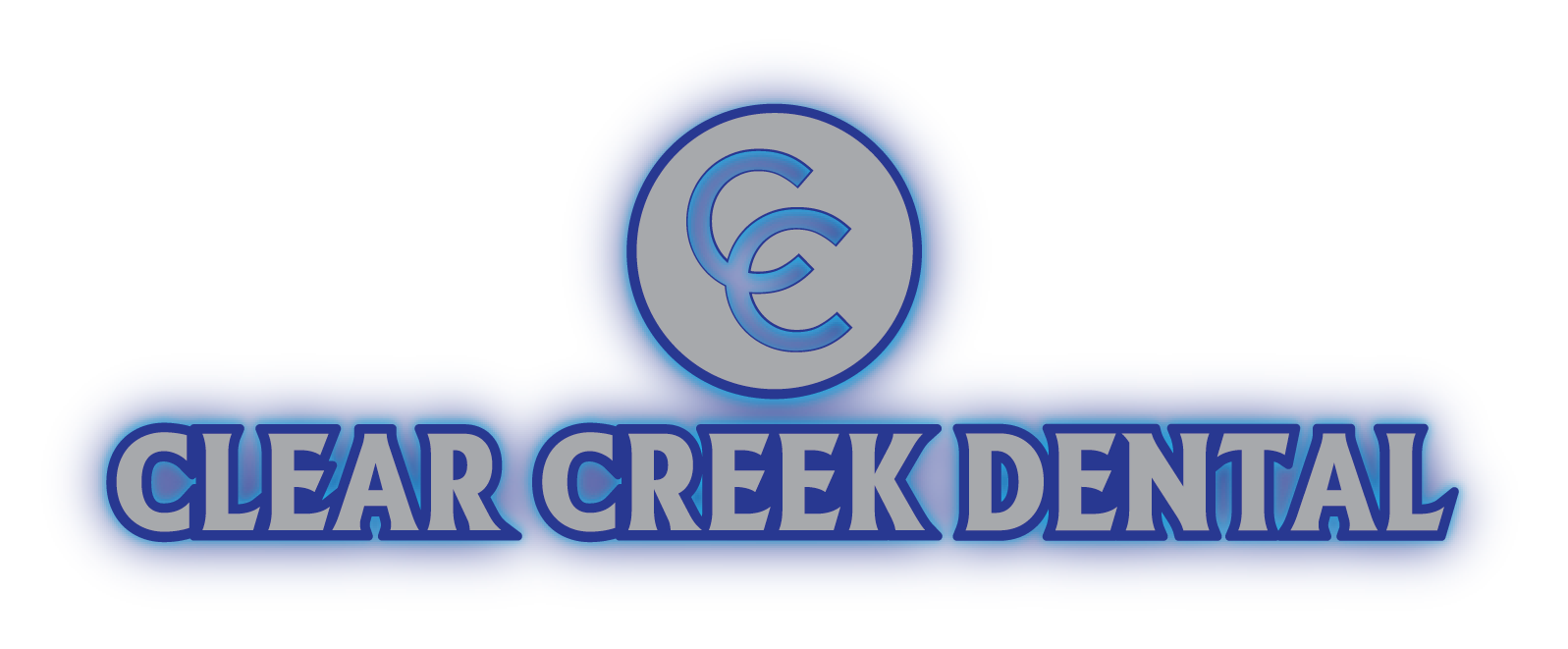 Location
3790 US-395 Suite 103
Carson City , NV 89705
Hours
Mon,-Fri : 9AM - 5PM
Sat-Sun : Closed
Phone
Office: (775) 267-2244
Fax: (775) 267-2115
Email
clearcreekdentistry@hotmail.com