Discount Membership Program
State of the Art Equipment
Dental Services
Caring and Friendly Environment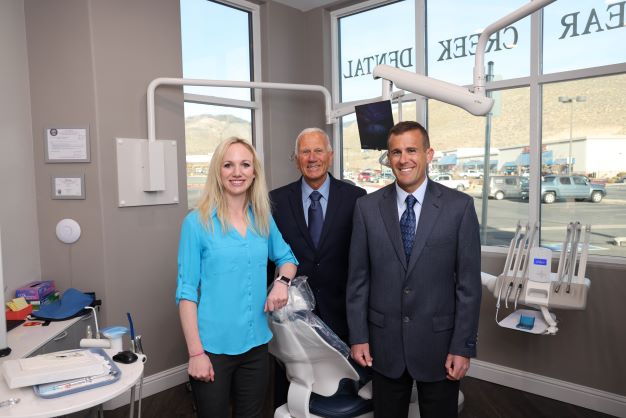 Exceptional Dental Veneers and More
Clear Creek Dental offers excellent-quality, porcelain veneers which are a brilliantly white but natural-looking option for teeth that are discolored, damaged, or misshapen.
By adding a wafer-thin layer of porcelain to the front surfaces of your teeth, our team is able to help you cover up and conceal chips, discoloration, gaps, and other common dental issues and flaws.
Also, dental veneers are often able to correct misalignment of your teeth, which might otherwise require orthodontic treatments like braces to rectify. Contact us today for an appointment to find out how you can have the smile you want. Thanks to our great dental veneer possibilities!
Industry-Leading Teeth Whitening Technology
At-home teeth whitening kits are fast becoming a convenient and preferred way to brighten your smile in the privacy of your home and on your own schedule.
When you decide on an at-home whitening kit, impressions are commonly made of your teeth for creating your custom whitening trays. When the whitening treatments are used as instructed, your results will usually be noticeable within approximately 2 to 3 uses. Call our team to get your custom whitening trays prepared for you. Se Habla Español!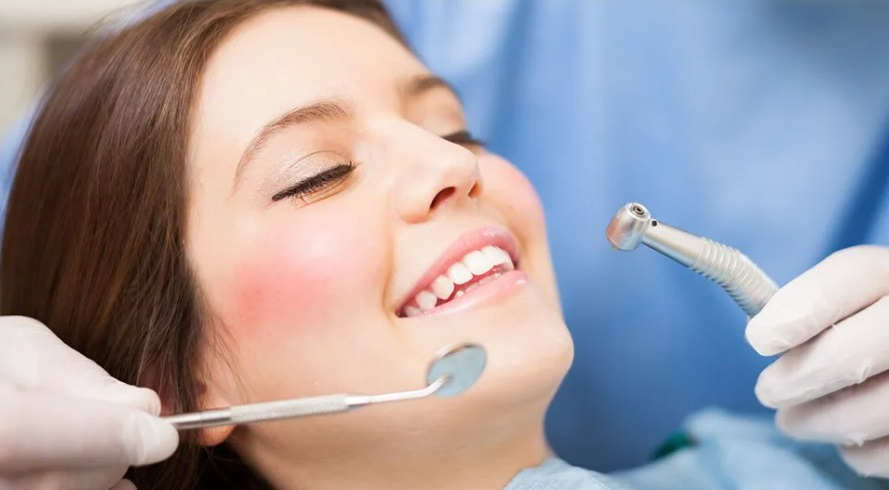 Dental Bonding Options and More
At Clear Creek Dental, we use a durable plastic, tooth-colored resin material that is applied to your teeth using a special light that allows it to harden and "bond" itself to your teeth.
For many people, a smile you can be proud of is the most obvious benefit of orthodontics. After your braces are eventually removed, you'll feel more confident than ever in your smile. During your treatment, our team at Clear Creek Dental wants you to be as comfortable as possible.
Injuries, typical tooth decay and a variety of other factors can cause your teeth and gums to develop a number of issues, each requiring specific, te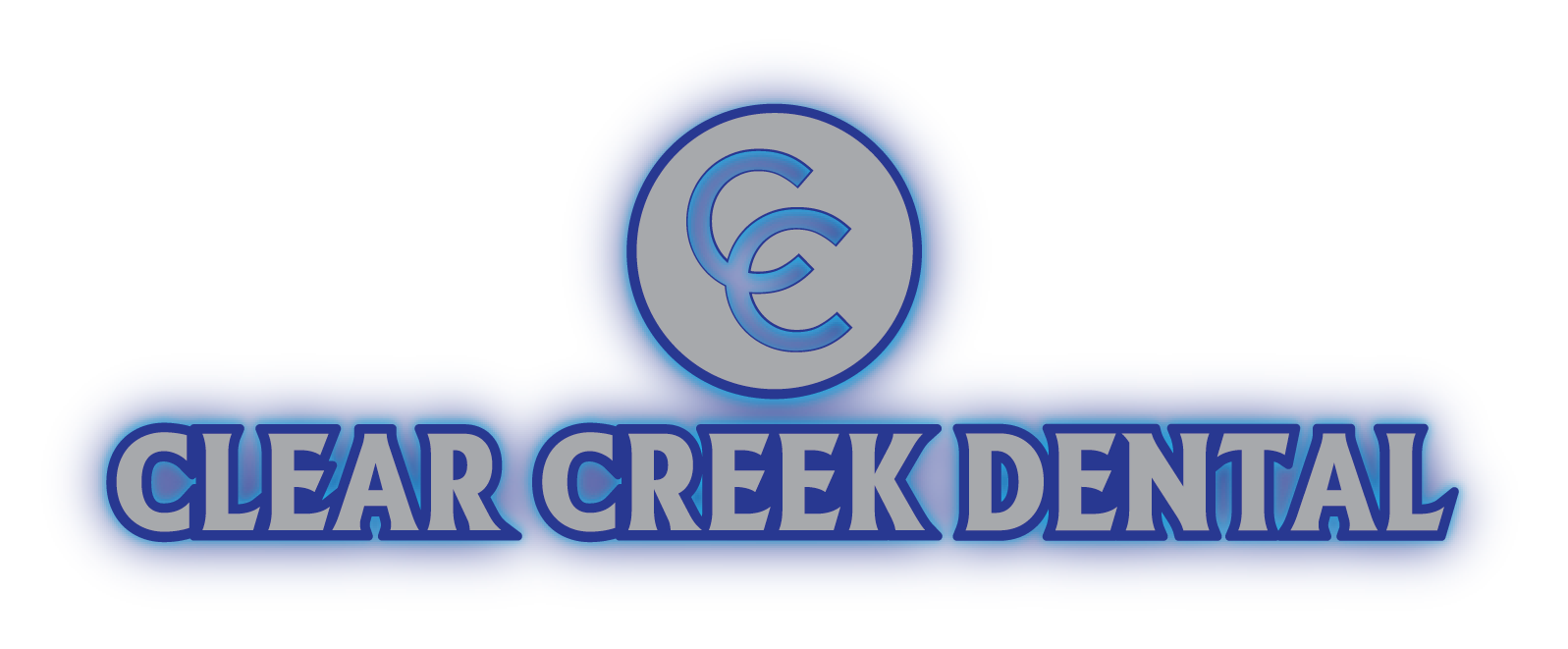 Location
3790 US-395 Suite 103
Carson City , NV 89705
Hours
Mon-Fri : 9AM - 5PM
Sat-Sun : Closed
Phone
Office: (775) 267-2244
Fax: (775) 267-2115
Email
clearcreekdentistry@hotmail.com