Discount Membership Program
State of the Art Equipment
Dental Services
Be Proud of Your Smile!
Effective Alternative Way to Have Straight, Beautiful Teeth
Clear Creek Dental takes pride in offering one of the latest advancements in the field of orthodontic care. Invisalign is a cost-efficient alternative to having traditional braces. Bring back that radiant smile and gain that self-confidence once again when you achieve perfectly white and straight teeth. The process only takes about a year to be completed!
We are glad to offer Invisalign technology as almost all of our patients find it more effective and more convenient. Trust our team of professional orthodontists as they will conduct a comprehensive consultation to know if Invisalign is right for you!
Advantages of Invisalign Over Traditional Braces
Virtually invisible
No brackets or wires
No food restrictions
Removable and can be cleaning easily
Normal brushing and flossing for dental care

Easy replacement for lost or broken aligners

Treats crowding, spacing, crossbite, overbite, and underbite
How Does the Invisalign Process Work?
The overall treatment for Invisalign will take up not more than 15 months. You will have an estimate of 18-30 aligners. These set of aligners will be worn for about two weeks and it can only be removed when you are eating, drinking, brushing, or flossing.
The aligners will follow a series and will be replaced after a certain amount of time. The purpose is to gradually move your teeth until the ultimate positions are obtained. You are only required to visit the clinic once every six weeks or so for us to take note of the progress of the treatment and to monitor that the treatment is properly working.
Invisalign is a technology available for people of all ages from children to adults. With the guidance from the experts of Cleak Creek Dental, you will definitely have the perfect set of straight teeth with that confident smile that you have always wanted!
Trust in Our Experienced Dental Team
We at Clear Creek Dental, also offer a number of dependable cosmetic treatments, dental treatments, dental health advice, oral sedation, and aftercare tips and assistance.
Call us today and schedule your appointment with our experienced and professional team!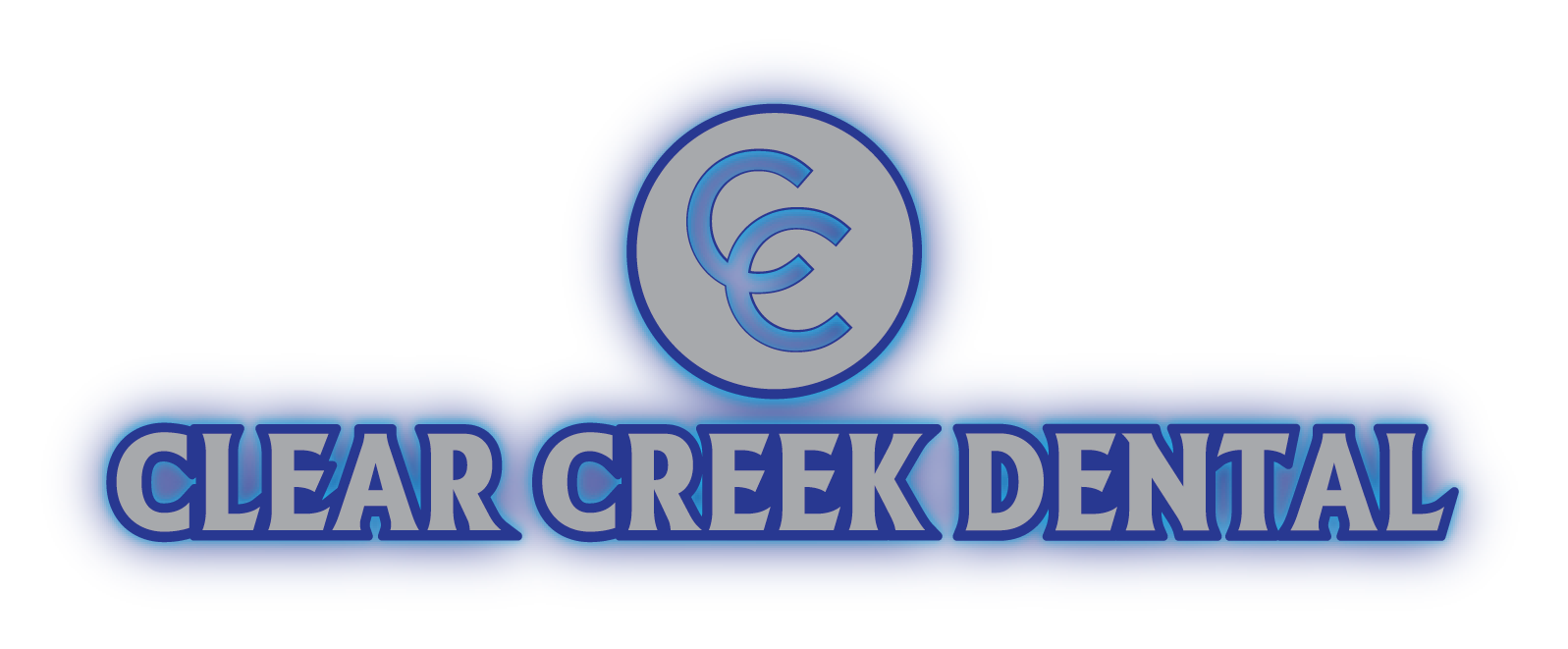 Location
3790 US-395 Suite 103
Carson City , NV 89705
Hours
Mon,-Fri : 9AM - 5PM
Sat-Sun : Closed
Phone
Office: (775) 267-2244
Fax: (775) 267-2115
Email
clearcreekdentistry@hotmail.com