Discount Membership Program
State of the Art Equipment
Our Story
Unparalleled Dental Treatments and Services Since 2007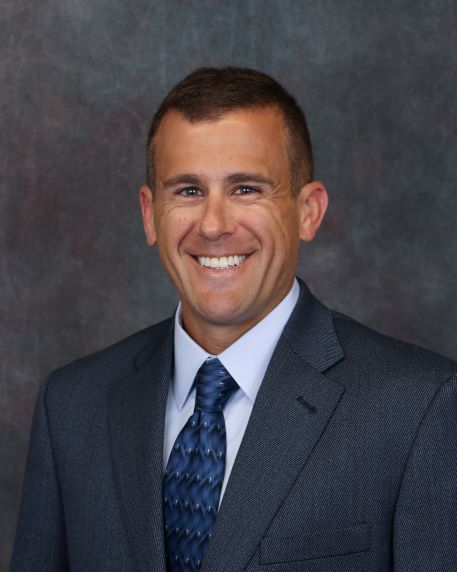 Dr. Gregory B. Carman, DMD
Dr. Gregory B. Carman DMD, was born in California but spent almost all his childhood in Northern Nevada. He graduated high school from Earl Wooster High School with honors and attended the University of Nevada, Reno.
Graduating with a GPA above 3.9 and with High Distinction with a Bachelors of Science in Biology, Dr. Carman was accepted into the prestigious Oregon Health and Sciences University Dental School where he would graduate 4 years later with high marks. In 2009, Dr. Carman and his wife, Stacy, moved back to northern Nevada where they enjoy the beautiful sunshine and abundance of outdoor activities.
In January 2013, Dr. Carman purchased the practice from Dr. Harrington and has enjoyed working with the staff and patients alike to continue the tradition of providing top-quality dental care. He enjoys taking a vested interest in each patient and their dental health. You can expect Dr. Carman to pursue the highest level of perfection when he is treating either you or your loved one.
Whether it is custom staining his CEREC fabricated EMAX crowns, or putting extra care into and implant placement, Dr. Carman is committed to treating others as he would like to be treated himself, or have his family treated. Where he excels in dentistry, sometimes he fails in providing good jokes…
Dr. Carman currently lives with his lovely wife Stacy and their three children. When he isn't talking about his new CEREC crowns or dentistry, you can expect him to share a funny tale or two about his experiences with fatherhood. When Dr. Carman does have free time away from the office, he enjoys downhill skiing, golfing, hunting, hiking, jeeping, and running.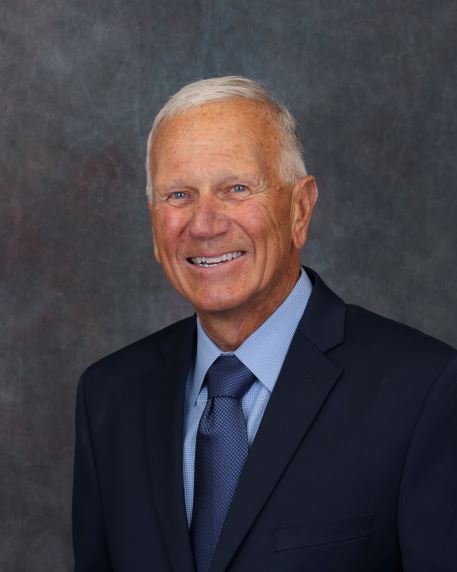 Dr. Jack L. Harrington, DDS
Dr. Jack L. Harrington DDS, graduated from University of Southern California School of Dentistry in 1974. While in dental school he served as Class President and was elected to the honorary dental fraternity, Alpha Tau Epsilon.
In 1970, Dr. Harrington received a Bachelor of Arts degree in Psychology from University of Southern California. He graduated with academic honors, Cum Laude. While attending USC, he was a member of the 1970 National Championship Baseball Team. He also was in the Kappa Sigma fraternity.
Dr. Harrington has dental licenses in Nevada, California, and Hawaii. He is a member of the Nevada Association and the American Dental Association.
Dr. Harrington resides in Glenbrook, Nevada with his wife, Kit, and three children, Cody, Austyn, and Brette.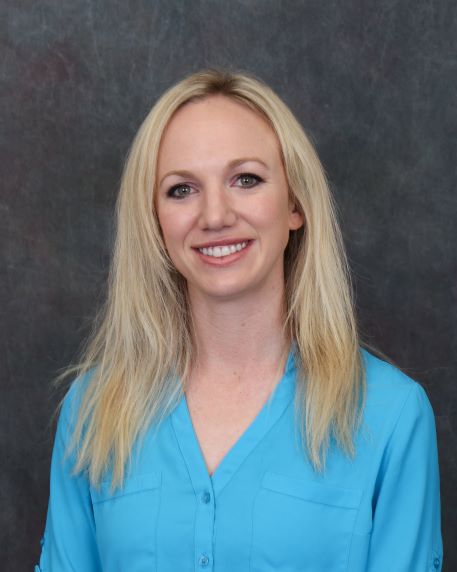 Dr. Nicole (Niki) M. Rahming, DMD was born and raised in Reno, Nevada. She graduated from Reno High school where she excelled in both academics and softball.
Dr. Rahming attended the University of Evansville in Evansville, Indiana on a full ride Division 1 softball scholarship. She graduated Cum Laude with a Bachelors of Science in Exercise Science.
Following her undergraduate program, Dr. Rahming moved back to Nevada and was accepted at the University of Nevada Las Vegas School of Dental Medicine. She graduated from UNLV with high marks. After graduating from dental school, Dr. Rahming accepted a position at a corporate group practice close to her alma mater in Evansville.
Living in southern Indiana allowed Dr. Rahming opportunities to explore and frequent nearby historic towns and cities, which included Chicago, St. Louis, Nashville, Louisville, as well as many others located on the east coast. After working in Indiana for three years, Dr. Rahming relocated back home to Reno to be closer to family and provide dental care to fellow Nevadans.
Dr. Rahming's mission is to provide quality dental care to every patient as if they were her own family. She looks forward to improving the oral health of the community through a comprehensive approach that will positively impact each patient's overall health and well-being. Dr. Rahming is committed to and understands the importance of staying up-to-date on the latest advancements in the industry in order to provide patients with the best treatment options available.
Dr. Rahming is certified in laser therapy and Invisalign clear aligners. She is a member of the Academy of General Dentistry and American Academy of Implant Dentistry.
In her free time, Dr. Rahming enjoys skiing, hiking, watching movies, playing board games, and traveling. Dr. Rahming enjoys spending her free time with her friends and family.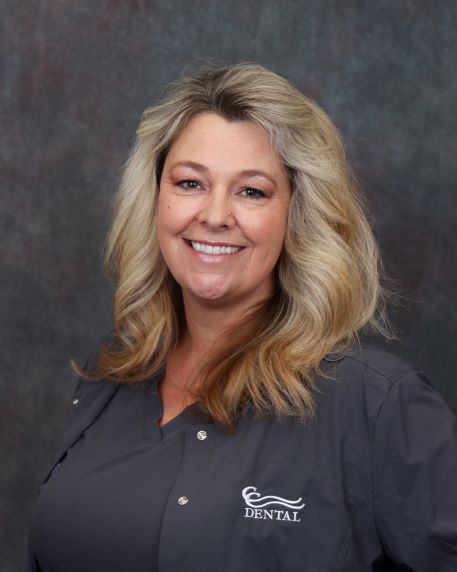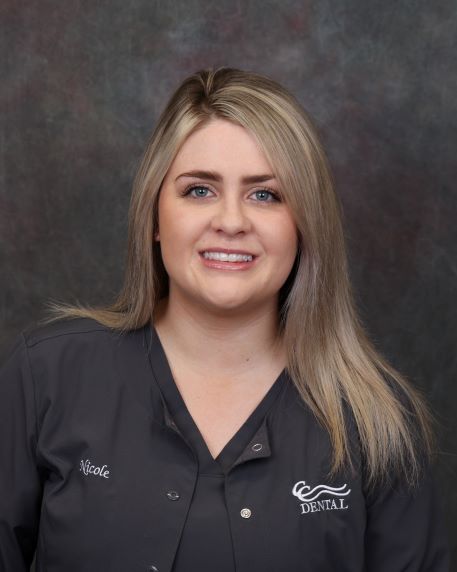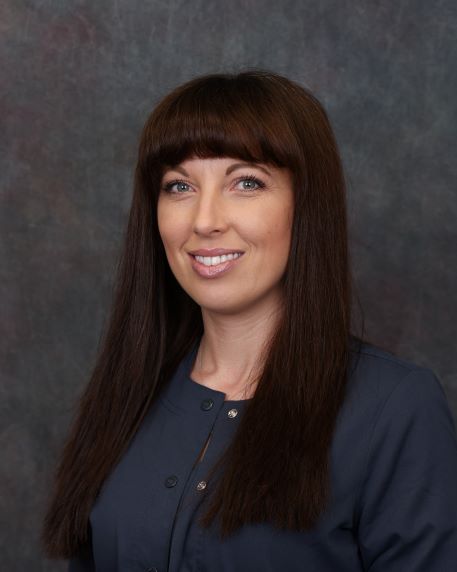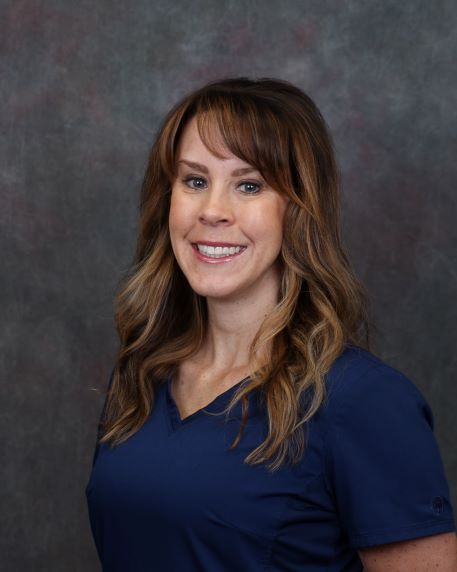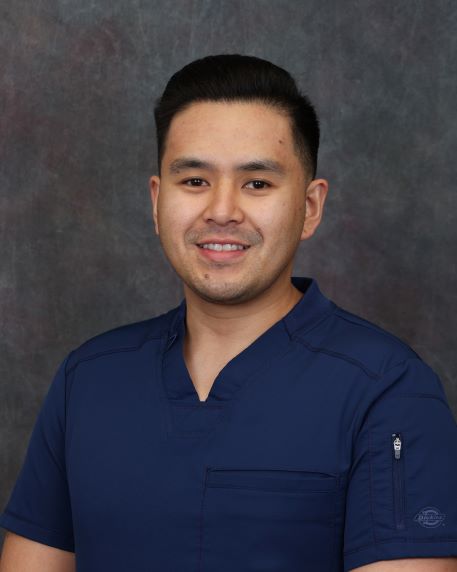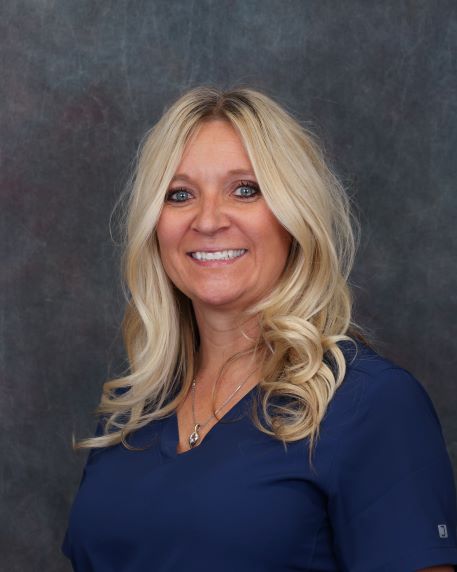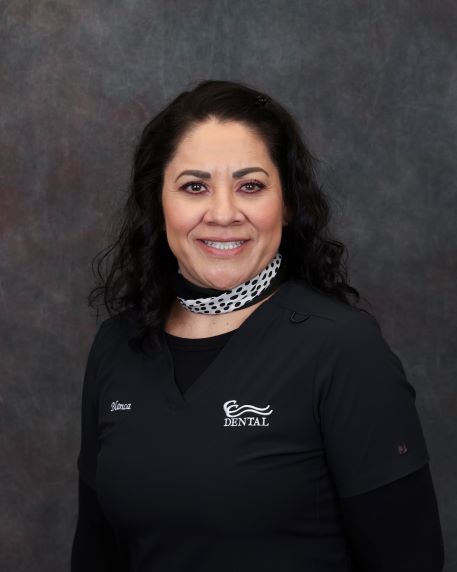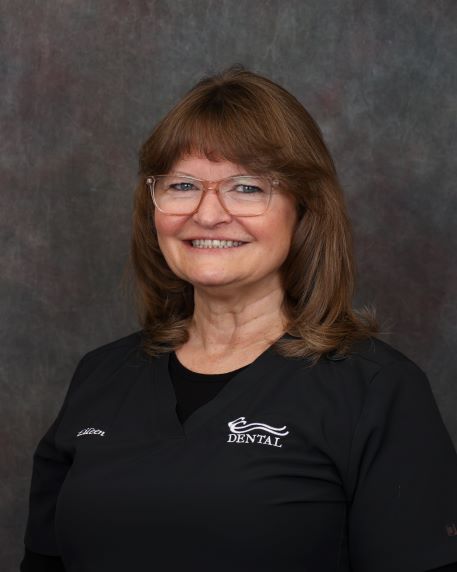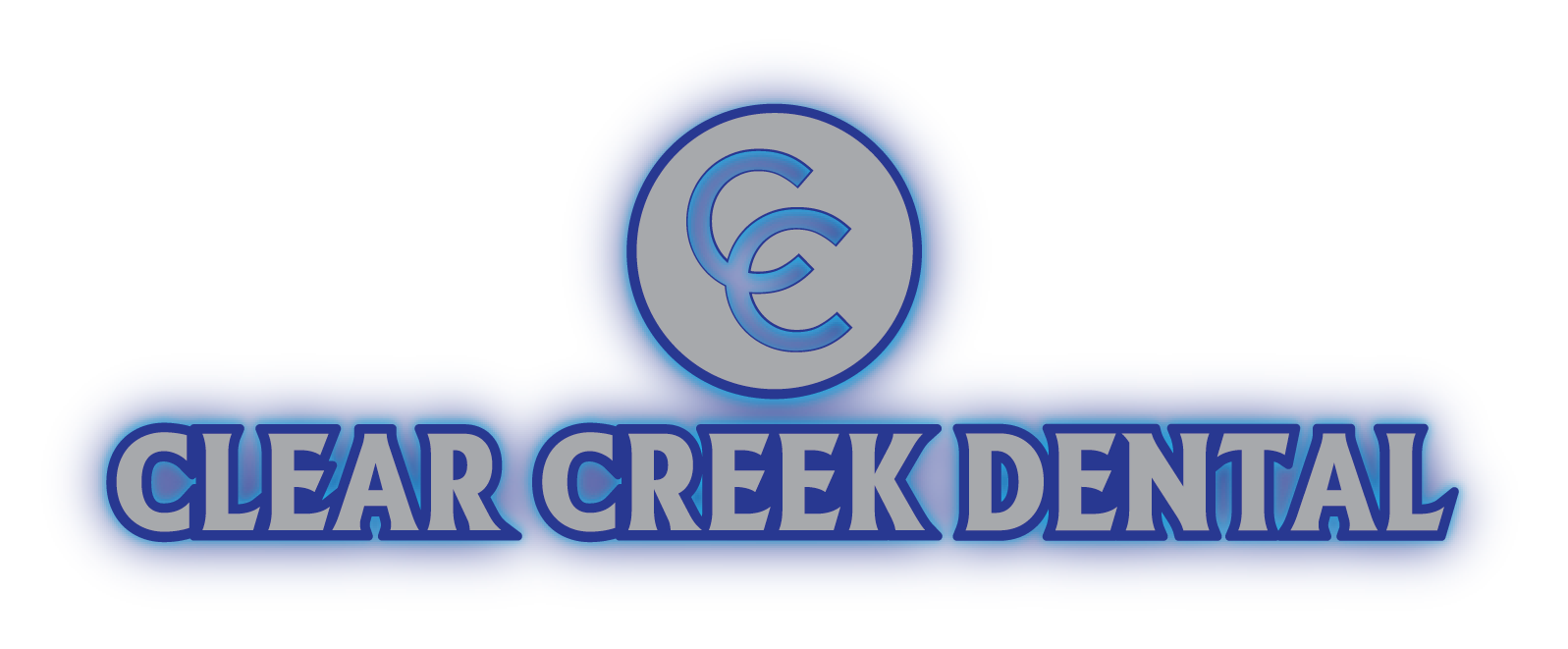 Location
3790 US-395 Suite 103
Carson City , NV 89705
Hours
Mon,-Fri : 9AM - 5PM
Sat-Sun : Closed
Phone
Office: (775) 267-2244
Fax: (775) 267-2115
Email
clearcreekdentistry@hotmail.com